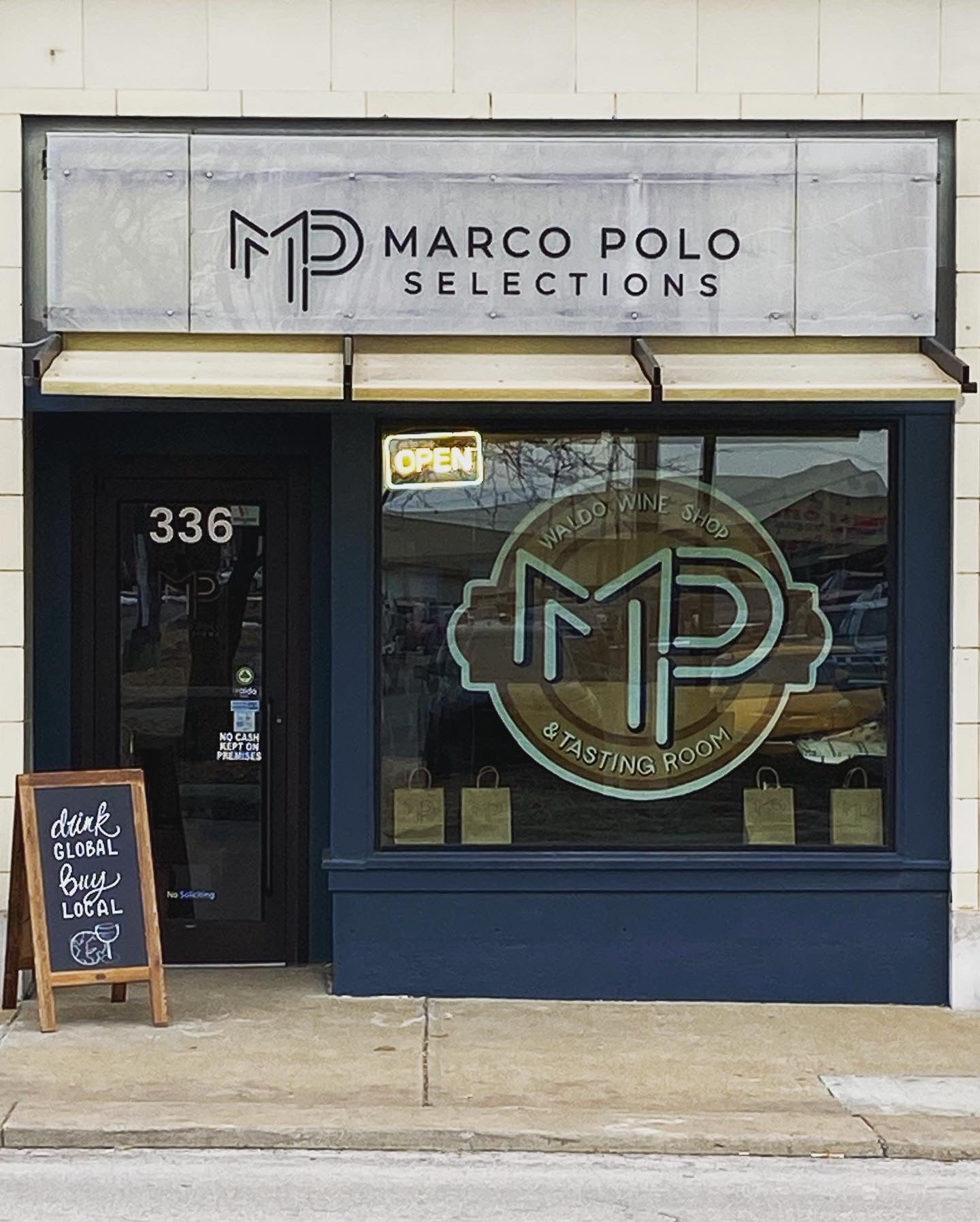 Be Nice. Drink Better. We offer family wines mostly from outside the United States, that you can't find in the run of the mill grocery stores and retail below $35. Places like Croatia, Georgia, Armenia, Romania, Turkey as well as the more common areas of Italy, France, Spain, Argentina and a few domestic areas as well.
We offer free wine tastings (reservations preferred, see book a table tab), corporate events, curbside pickup or just pop in and see what's new.
The wine industry takes itself too seriously, we don't know why, and we don't agree with it. Our goal is just to expose people to great wines, fun conversation, and a time and place to relax. You know, just a place to Be Nice and Drink Better.